919-830-7219 | sales@carolinaweeklynews.com | editor@carolinaweeklynews.com
Due to the COVID-19 novel coronavirus pandemic, some distribution points indoors may be affected in our delivery. We apologize for any inconveniences but this situation is out of our control. We are currently working on adding more outside location points at these affected locations. In the mean time, we will still deliver to other locations that are accessible to the public. If readers have any difficulties in locating Carolina Weekly News, please contact us at 919-830-7219 and we will do our best to help locate an accessible copy. Our online edition below is an exact digital copy of our current newsprint edition and can be viewed or downloaded.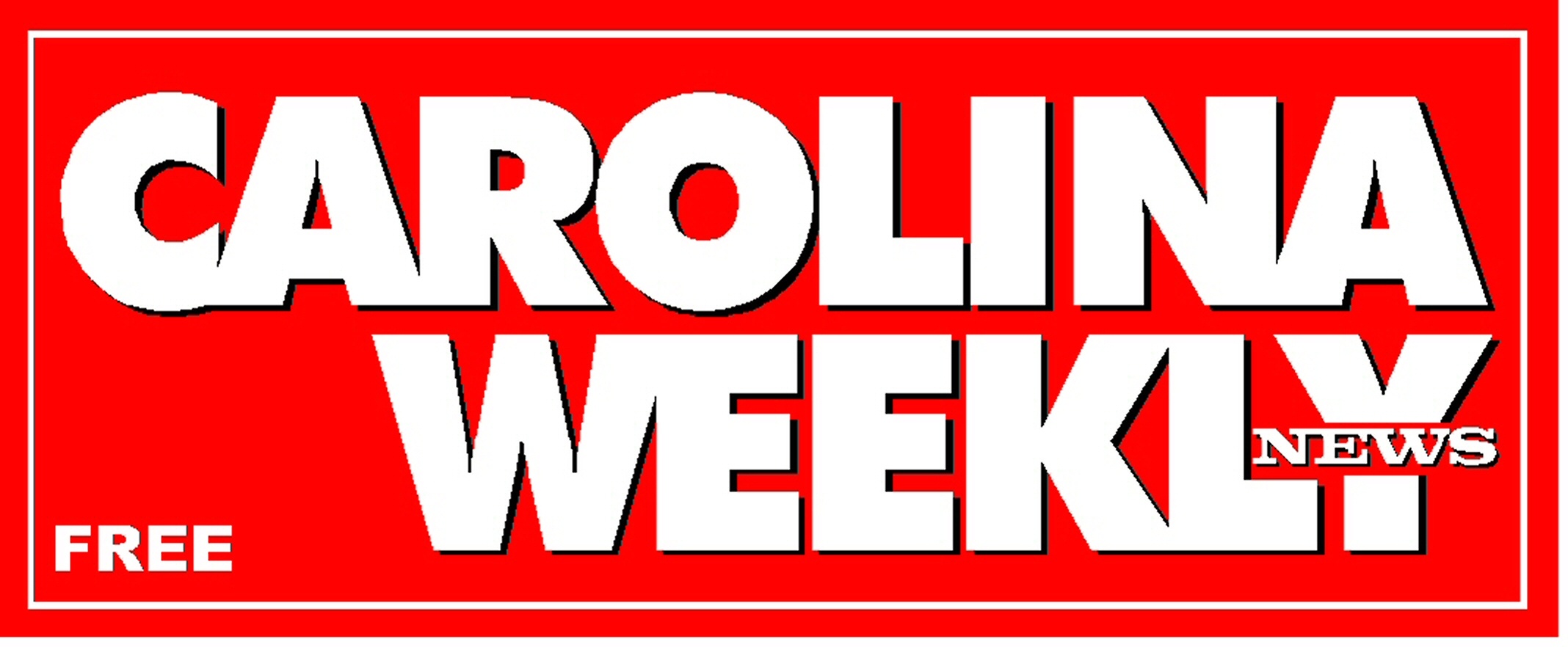 Carolina Weekly News is a free, tabloid-sized news weekly distributed in Johnston, Wilson, Wayne, Harnett, and northern Sampson counties. Our publication consists of full-color display and classified advertising with an interesting mixture of local and regional news, historic feature articles, consumer information, fascinating trivia, delicious recipes and inspirational Bible verses. Established in 1989, Carolina Weekly News is in its 30th year of publication, contributing success to readers like you and our advertisers who appreciate reaching customers both in their local community, as well as reaching out to potential new customers in neighboring areas. We appreciate our readers and advertisers and do hope that you find our publication a uniquely, enjoyable reading experience.


CAROLINA WEEKLY NEWS ONLINE EDITION
Click on each page below to see current edition in viewer or
DOWNLOAD
the pages to your device.
ADVERTISERS' MARKETPLACE
Click on an ad to go to that advertiser's webpage